A BOOK THAT
HELPS
CHILDREN
MANAGE
BIG EMOTIONS
The private clients I've worked with for 20+ years helped me develop a simple Five Step Process that softens any strong feeling into peace.
In minutes.
The Five Steps are so easy a child can get results the first time they try. 
The Five Steps are so easy I wrote them up as a children's book called I FEEL BETTER NOW; how to feel okay on a difficult day.  
My friend, colleague and part-time doodler, Dr. Charan Surdhar, created drawings that bring the words to life.
Through the book, children learn the Five Easy Steps to feel better and measure how much better they feel at the end of the book.
The book is perfect to use at home, give as a gift or use in a classroom or group setting.
Purchase from Amazon.com, Amazon.ca, Amazon.co.uk or through our wonderful publisher, Chicken House Press
Find the Read Aloud version to use with your classroom or group here on Youtube.
"This book helped me so much. The most helpful thing I learned this year."
– Arayanna W.
age 10
"This book was amazing. I loved it. It taught me to control my emotions and will really help me in the future."
– Samantha L.
age 10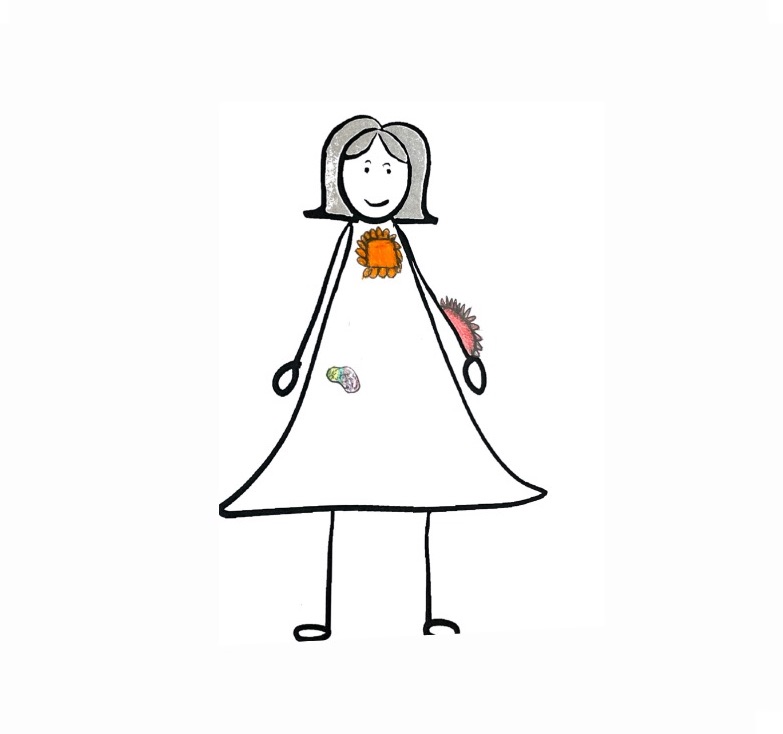 "I felt really good after this book so now I know what to do when I'm feeling down."
- Addison A.
age 10
THE BOOK INCLUDES WORKSHEETS THAT CHILDREN FILL IN AS THEY READ.
Parents to read with their children at home.
Teachers to use in their classrooms.
Sports coaches to help their young athletes manage stress and get in the zone..
Music teachers to help young students deal with performance stress and to remain at their best during both rehearsal and performance.
Health care settings like doctors and dentists offices and hospital or treatment settings to help young patients feel calm during procedures.
Therapists, guidance counsellors and other adults in positons to help children learn to cope with difficult situations.
The book makes a great gift for new parents!
Got kids who need help managing big emotions?
---
I can speak at your school or work with your team or group.
I can speak at your Teacher Development day or to your parents' group.
Got big emotions too? (As humans, we all do!)
If you are in a helping profession, I can teach your team of practitioners to incorporate the Five Easy Steps into your practice.