Addie, age 10, learned this from my new book.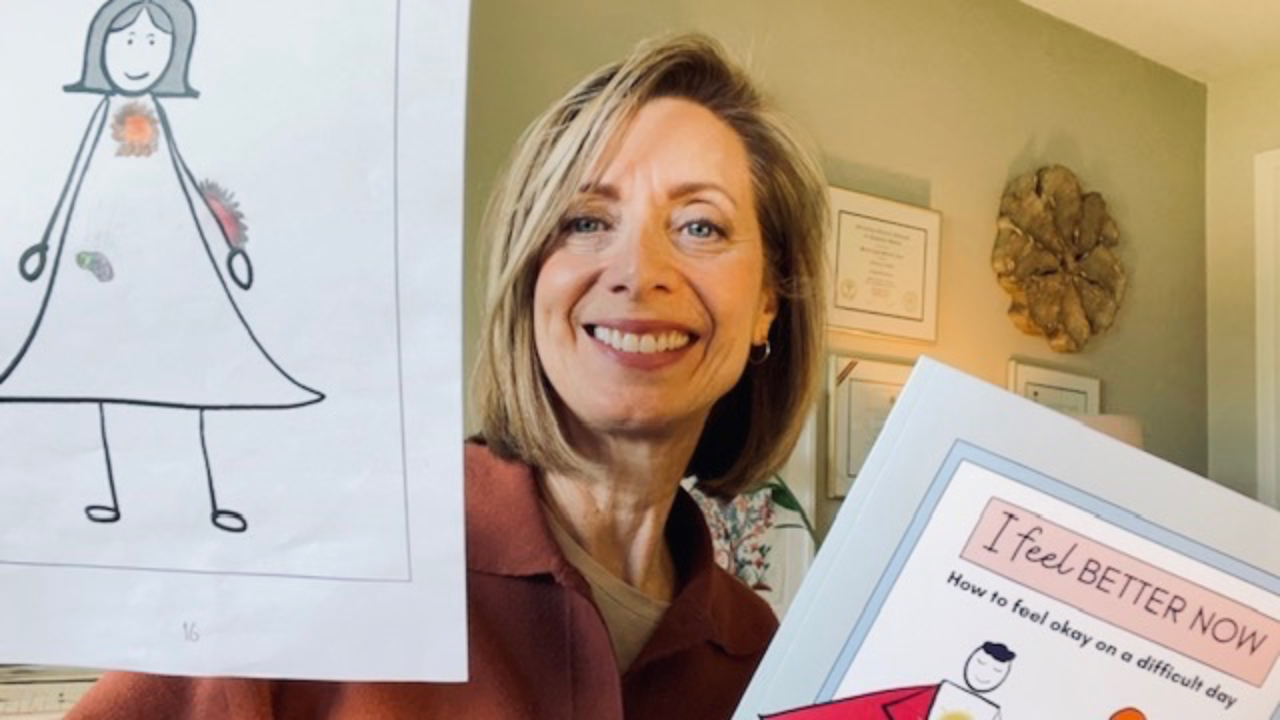 Addie was in a Grade 5 class that pre-tested my new children's book, 'I Feel Better Now; How to feel okay on a difficult day."
I made a short video sharing her own words and a drawing of what she learned about emotions.
You can also see how she rated her emotional state before and immediately after reading the book.
Enjoy!
Get a copy from Amazon.