My Children's Book is Now Available.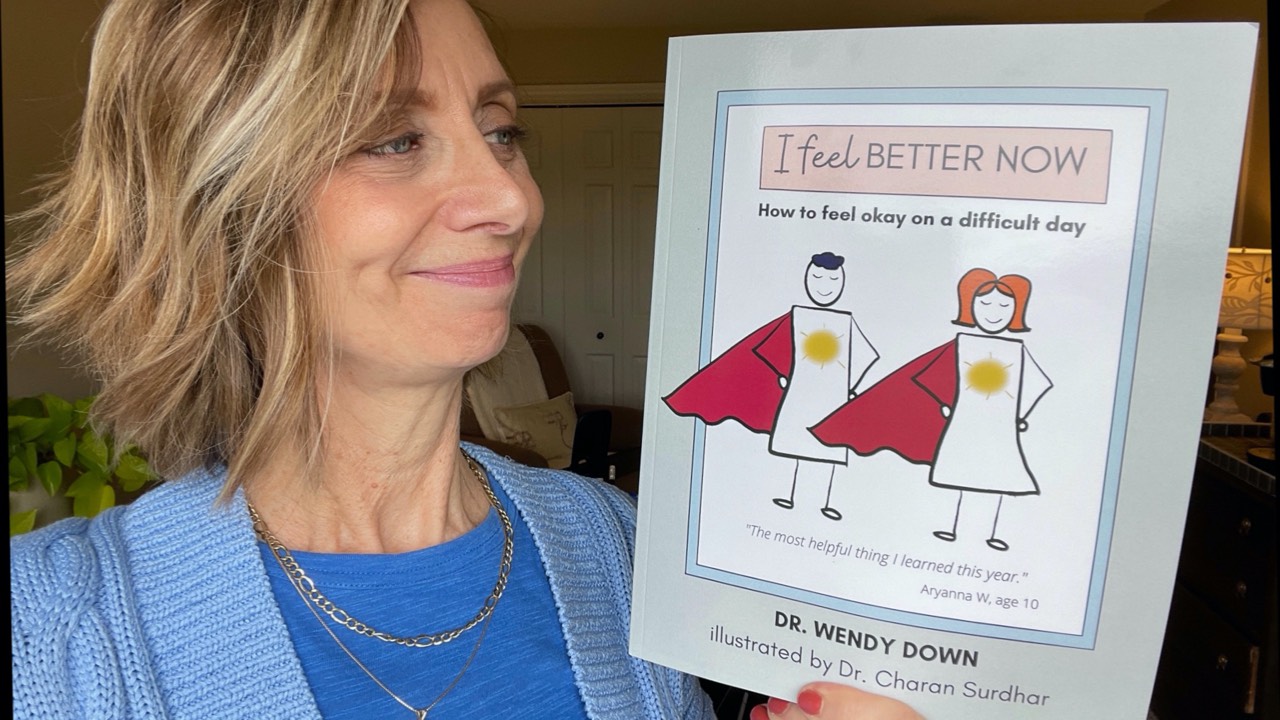 Hi there,
About 4 years ago I wrote a book for children that guides them through the single most useful process I've ever come across to help a person feel better quickly. I've taught it extensively in videos, courses and written word for adults.
But it's so straightforward a child can do it, so it seemed high time to share it with kids.
The book was finished about a year ago but before releasing it, we decided to test it in the classroom. Once the kids told us how much the book helped them, we knew it was finally ready for wider circulation.
As of today, you can find it on Amazon.com, Amazon.ca and Amazon.uk.
I'd love to know how it lands with you and your littles. And if ever want to do the most wonderful thing you could ever do for me, leave a review of it on Amazon.
Here's a little video I made about it. Enjoy!